Skip to Content
The Importance of Teeth Whitening: Undeniable Reasons to Brighten Your Smile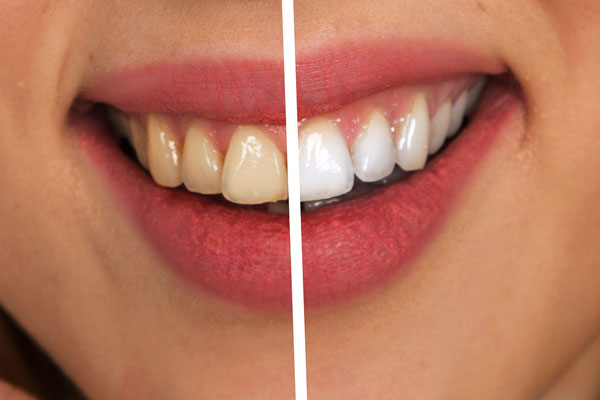 Though Bright Smile Family Dentistry specializes in family dentistry for families in Edmond, Oklahoma, and emergency dentistry for Oklahoma, Kansas, Texas, and Arkansas residents, cosmetic dentistry is the service we get asked about most! If you've wondered about professionally brightening your smile, you're not alone. As teeth whitening grows in popularity, many have questions related to the procedure.
Questions You May Have About Teeth Whitening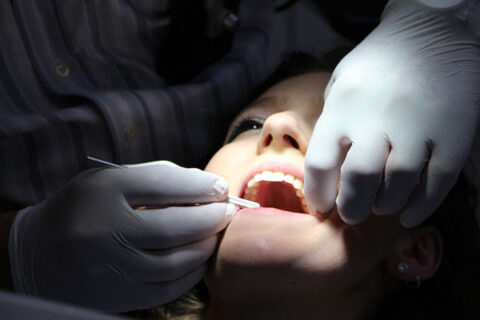 Is Getting Your Teeth Whitened Safe?
The active ingredient in most tooth whitening products is carbamide peroxide (according to the AMA), which yields hydrogen peroxide. Though there are side effects, manufacturers work to ensure their products are both safe and effective.
Teeth whitening is effective in about 90% of cases. If you have gum disease, sensitive teeth, or other issues like worn enamel, it may not be as effective. As always, Dr. J and other dentists at Bright Smile can provide guidance.
Can Whitening Your Teeth Damage Them?
Many questions if the products used in brightening smiles can damage teeth, namely the enamel. The overarching answer is NO. Whitening products DO cause temporary tooth sensitivity as whitening agents to go into action. But enamel is one of the strongest tissues in your body. There is no reason to worry about damaging it.
In addition, dentin – the material directly under enamel – is the part of the tooth most prone to stains. Dentin is what teeth whitening agencies seek to whiten.
Is Teeth Whitening Permanent?
Teeth whitening isn't permanent, though it affects everyone differently. Yellow-colored teeth may see more results than whitish-brown-colored ones. Also, those who drink tea, coffee, and red wine will see diminished effects compared to those who don't. Generally, the effects last from 3 months to 3 years.
How Long Does the Entire Procedure Take?
The length of the procedure generally depends on the discoloration of teeth. Most smiles can be whitened in 30-90 minutes.
How Much Does It Cost?
The cost of whitening your smile can vary. Generally, the procedure costs on average $450-650 nationally. Some insurance providers may cover it and many don't. As always, call Bright Smile to discuss your specific needs.
Reasons to Get Your Teeth Whitened
Reason #1: Reverse Stains From Various Sources
Stains in your teeth develop over time naturally, as people get older. Stains may be more pronounced if you drink a lot of coffee, wine, or other stain-causing substances. Regardless of how your teeth got discolored, there are some crucial reasons why it can be good to get them professionally whitened.
Reason #2: Feel More Confident in Social Situations
A vast majority of people believe that a smile is important in establishing social bonds. If you go for a job interview, you are expected to smile. While you are on a date, you want to showcase brilliant pearly whites. If you have a wonderful smile, then you will likely smile more often.
Reason #3: Greater Chance of Taking Care of Teeth
After you get your teeth whitened, chances are good that you are going to want to take care of your teeth. After all, you do not want to go through the process of whitening your smile only to have to do it again in a few weeks. People who get their teeth professionally whitened are more likely to brush and floss because they want to retain those results. This leads to better overall oral health.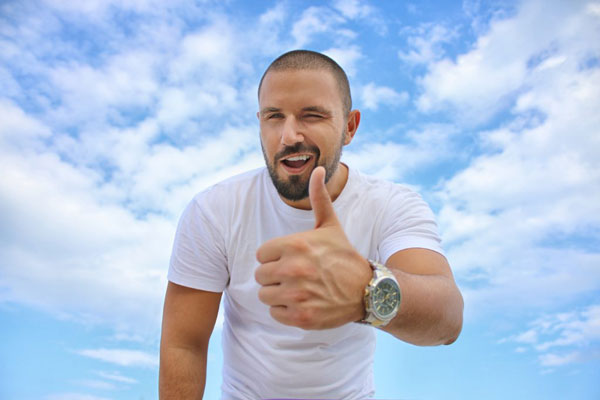 To learn more about getting your smile whitened, contact Bright Smile Family Dentistry today!