Skip to Content
Emergency Dentistry in Edmond, OK
An Oklahoma Emergency Dentist Available 24/7 – Right in Your Backyard
You've probably faced an emergency at some point in your life. It's scary to be faced with a bad situation and a lack of resources to resolve it.
But what if your bad situation is a dental problem? Most Edmond dental offices typically aren't open on weekends or evenings, so you can find yourself in a pinch if you need dental care fast. Thankfully, Bright Smile Family Dentistry, the top emergency dental provider in Edmond and Oklahoma City Metro, is available nights and weekends. If you desperately need care, you need not worry.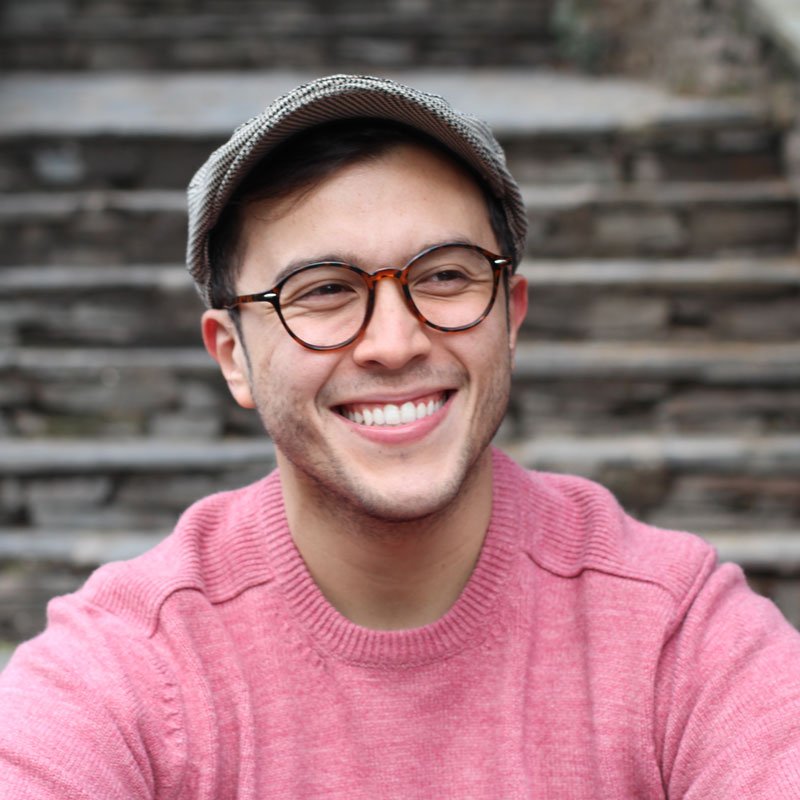 Consider if You Have Any of These Symptoms
Abscess or swelling
Severe toothache
Cracked tooth
Broken teeth
Bleeding in teeth or mouth
Any of these symptoms are indicative of a dental emergency, and you should reach out to Bright Smile Family Dentistry to get care immediately. A good emergency dentist will be able to resolve the problem before it gets any worse and without making you wait until normal business hours. But, many clinics offering "emergency" dental work will be closed for the night. Emergency room wait times could be several hours. Getting treatment is the best option, and you should never ignore significant symptoms. You can trust us to safely and gently address whatever dental issue you might be facing call us 405-897-3027.
24/7 Emergency Dental Care
When things don't go according to plan, it can be stressful. It can be even more stressful when you have to deal with a dental issue that you didn't prepare for. Emergency care is available at our dental office, so if you are in need of treatment, do not hesitate to give us a call. Though we're in Edmond, patients from anywhere in the state are all welcome in our office.
To Schedule Your Check-up and Cleaning, Contact Us Today!