Skip to Content
What Is IV Sedation Dentistry?
If you suffer from dental anxiety or discomfort at the dentist, IV sedation is the perfect solution for you. Think of IV sedation as coming to the dentist for a nap while we perform dental procedures. We do oral and IV sedation for patients' additional comfort and anxiety reduction. Our patients' health and comfort are our first priority, so we want you to feel at home when you sit in our dental chair. Contact us to learn more about sedation dentistry.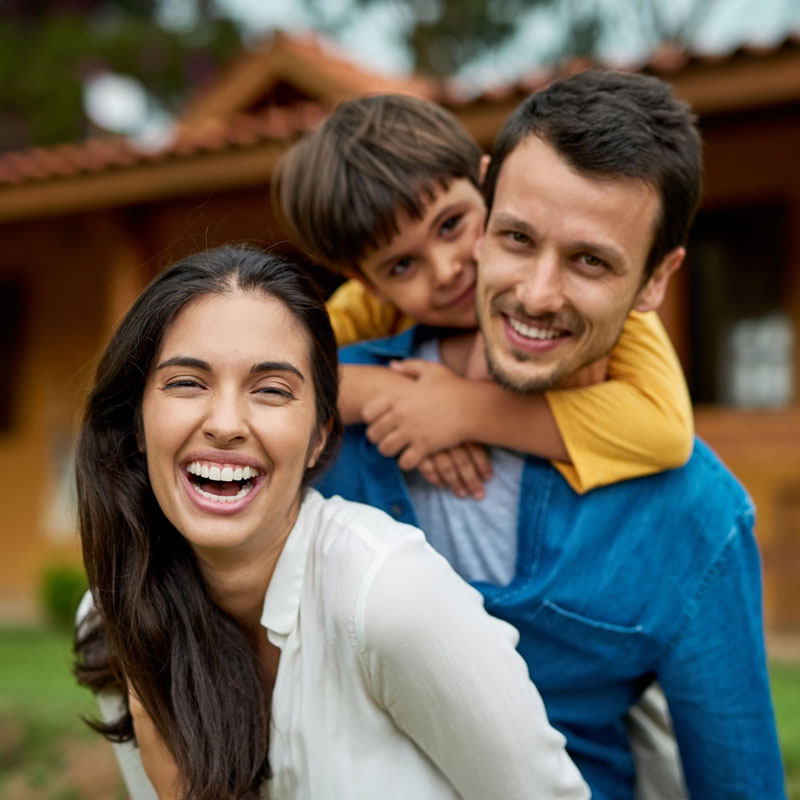 Intravenous Sedation vs. General Anesthesia
IV sedation dentistry is a form of "conscious sedation." You're alert during the process and can communicate with our compassionate dental team. You'll feel no discomfort and probably won't remember the treatment at all. IV sedation treatment quickly takes effect and quickly diminishes once the treatment is over. On the other hand, general anesthesia involves putting a patient to sleep to perform a procedure. Our dental team has specific training in IV sedation dentistry to ensure a safe experience while monitoring and controlling your sedative.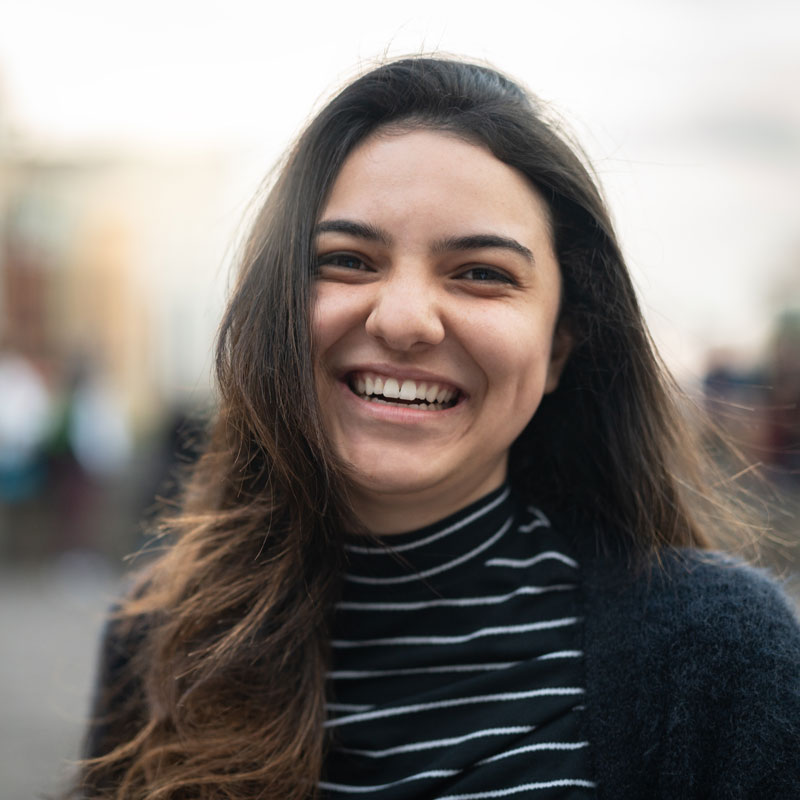 Am I a Good Candidate for Conscious Sedation?
The ideal candidate for IV sedation dentistry may:
Experience severe dental anxiety
Dislike the sight of needles
Have a strong gag reflex
Need extreme dental work
Experience issues with local anesthetics
Want a pain-free dental visit
The IV Sedation Dentistry Process
There are three easy steps involved in the IV sedation dentistry process:
Sleep
You take a nap while we control and monitor the sedatives.
Work
We'll perform dental treatments while you enjoy a little rest.
Wake Up
After treatment is complete, you'll wake up with little to no memory of the treatment.
How Long Do The Effects of IV Sedation Last?
IV sedation dentistry effects usually diminish within about 30 minutes from the end of your procedure. We will monitor you closely to ensure everything progresses as it should, and you are feeling well during this time. You may remain sleepy for a bit longer, and you will not be able to drive, so it's important to have an escort with you on the day of your care.
Cost of IV Sedation Dentistry
The cost of IV sedation can vary, depending on your insurance coverage and specific procedure. Contact Bright Smile Family Dentistry to discuss your unique needs and the possibility of involving IV sedation in your treatment. We'll help you understand your insurance coverage and any payment or financing information.
Contact Your IV Sedation Dentist Today
At Bright Smile Family Dentistry, we want to make dentist visits as comfortable as possible for Midwest City and Edmond patients. IV sedation dentistry is offered for almost all services to ensure a pain-free, anxiety-free dental visit. As one of the only board-certified IV sedation dentists in Oklahoma City, we're here to provide the highest level of customer service and dental work. Contact us today to schedule an appointment.
To Schedule Your Check-up and Cleaning, Contact Us Today!