Skip to Content
Restorative Dental Services in Edmond, OK
What Is Restorative Dentistry?
Restorative dentistry involves treating teeth that are damaged or missing. Replacing and repairing damaged teeth due to decay or injury can do wonders for your oral health and restore confidence in your smile. The goal of dental basic restorative care is to preserve as much of the natural tooth as possible.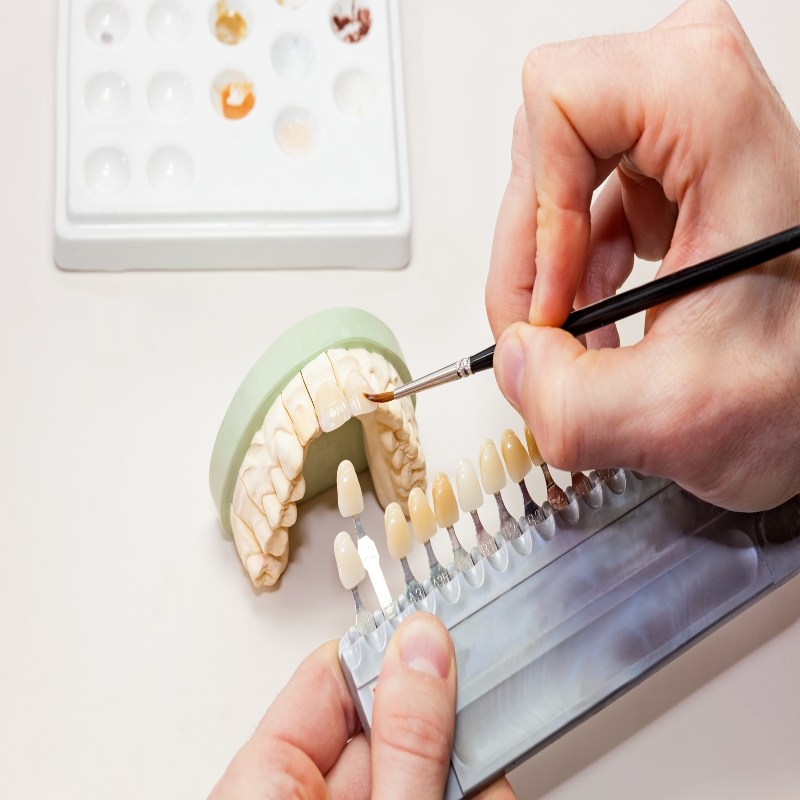 Types of Tooth Restoration
There are several different types of restorative dental services that range in complexity depending on the amount of damage or decay to the tooth. Dental restorative services include:
Dental fillings – Most common dental basic restorative care, can be done in tooth-colored composite
Dental crowns – Fitted caps that are adhered to broken teeth to restore aesthetic and functionality
Dental bridges – Best for missing teeth due to damage or decay
Dental implants – Replacing missing teeth to restore the functionality of the mouth and smile
Dental restoration can preserve the functionality of your mouth and improve your oral health.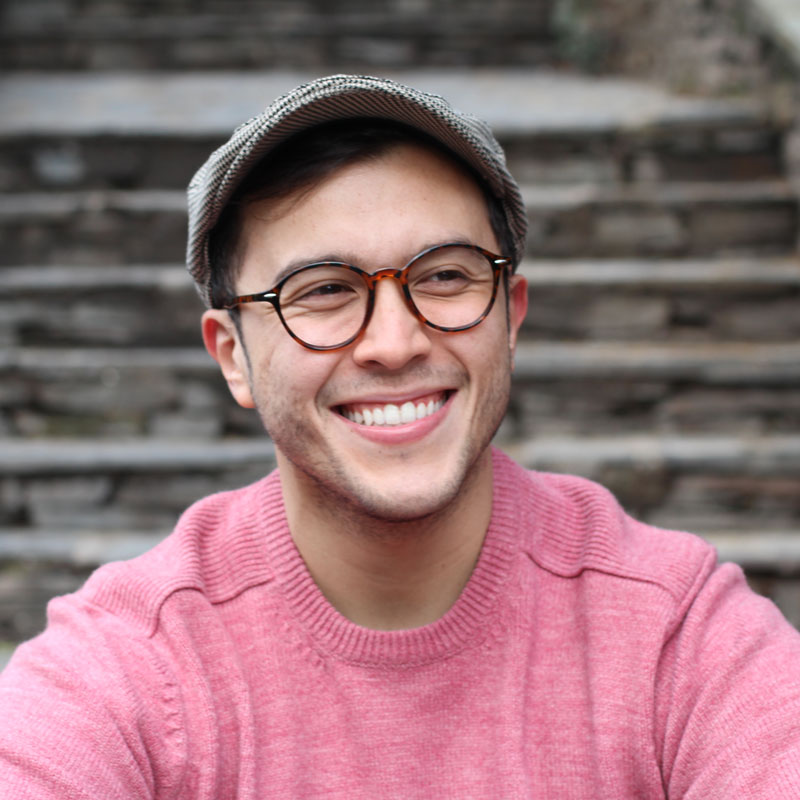 The Benefits of Restorative Dentistry
Having a healthy mouth benefits you by impacting your overall health, self-esteem, and general wellness. If you need restorative dentistry, you can reap the following rewards:
Tooth loss prevention
Dental pain relief
Smile enhancement
Strengthening weakened or cracked teeth
Replacing missing or broken teeth
Improving the functionality of teeth overall
Correcting bite
If you are experiencing dental issues such as tooth loss or deterioration due to decay or injury, a restorative dentist at Bright Smiles Family Dentistry can help.
Who Needs Restorative Dentistry?
If you have dental issues due to missing or broken teeth, your dentist may recommend restorative dental care. Restorative care is helpful for preserving the structure and functionality of your mouth. With timely attention and expert care, restorative dental care can prevent bone loss and give longevity to the function of your teeth.
Why Choose Bright Smile Family Dentistry
Bright Smile Family Dentistry understands that quality dental care is more than just prevention. Patients of all ages can benefit from restorative dental services to improve and strengthen their smiles. Our team of experts will work with you to give you the best possible care in a safe and compassionate way. We care about your smile and your oral health.
Contact Us Today
If you are looking for a restorative dentist to help you with your smile, contact us at Bright Smile Family Dentistry today. Located in Edmond, OK, we are here to help you with any dental concerns you may have. Contact us for a consultation.
To Schedule Your Check-up and Cleaning, Contact Us Today!