Skip to Content
Periodontics Treatment in Edmond, OK
What Is Periodontics Treatment?
Periodontal disease, or gum disease, is the result of bacteria buildup under the gumline. Gum disease can spread to the bone under the gum and affect the structure holding teeth in place. Keeping gums healthy is necessary to support healthy teeth that are strong. Without proper care, periodontal disease treatment can lead to bone or tooth loss. There are many periodontal treatment options that can help keep gums healthy as well as teeth.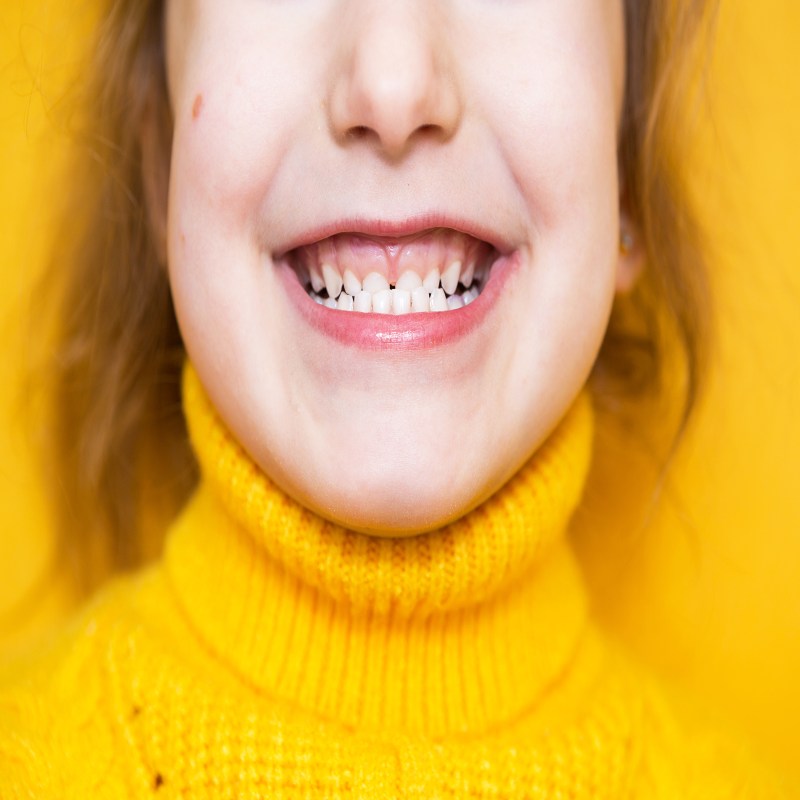 How to Maintain Periodontal Health and Avoid Disease
There are several ways that you can maintain your gum health that help you to avoid periodontal disease.
Frequent brushing – after every meal and snack. At least 3 times a day.
Using a soft-bristle brush to avoid inflammation and receding gums.
Daily flossing.
Using mouth rinse to clean between teeth and flush under gums.
Regular dental cleanings and gum inspection by your dentist.
Avoiding tobacco products
Keeping a clean mouth and having regular dental checkups to monitor your periodontal health can help you avoid having periodontal treatment that is more invasive than a regular dental cleaning.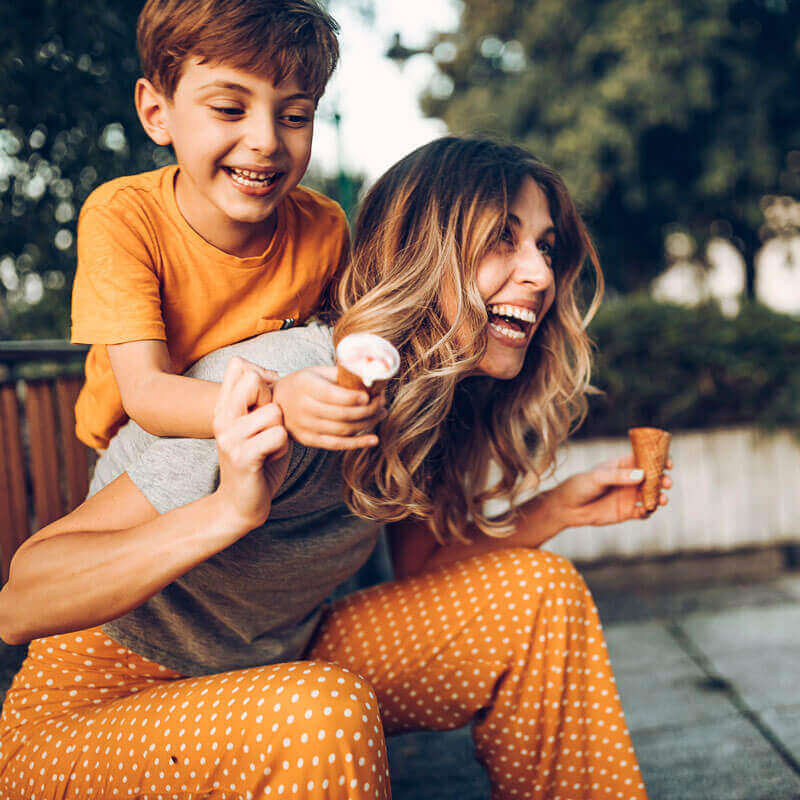 Why Periodontal Treatment Is Necessary
Proper gum care is important to preventing issues that can lead to bone and tooth loss. There are things you can do at home to care for your gums properly, such as regular brushing and flossing. Using a soft-bristle brush can help to prevent the gums from receding, which can lead to bacteria buildup. Sometimes gums are more prone to pockets under the gumline in certain patients. When this is the case, regular cleanings from your dentist and inspections of the gums can help prevent infection from the bacteria that can gather in pockets. There are preventive and minimally invasive treatment options that can become part of your gum health maintenance if you are prone to pockets under the gumline.
Symptoms of Periodontal Disease
There are several symptoms of periodontal disease that you want to be aware of when caring for your teeth. Symptoms to watch for include:
Bad breath
Tooth loss or mobility
Gum recession
Gum bleeding
Bone loss (shows up on dental x-rays)
Heavy tartar and plaque buildup
If you have any of these symptoms, even with regular dental visits or daily care, talk to your dentist to evaluate your gums for periodontal disease.
Common Periodontal Procedures and Treatments
There are several options for periodontal treatment that can help improve your gum health. Some advanced periodontics treatments include:
Scaling
Antibiotic treatment
These treatments are non-invasive and can be used for prevention as well as basic treatment.
For more premier periodontics treatment, surgical procedures may be necessary. These can include:
Flap surgery (known as pocket-reduction surgery)
Soft tissue grafting
Bone grafts
Tissue regeneration
Tissue stimulating proteins
These surgical treatments can help treat and repair gums as well as help prevent further disease and bone loss.
Choose Bright Smile Family Dentistry
When choosing a dentist for periodontal treatment, schedule a consultation with Bright Smile Family Dentistry. We have years of experience in general dentistry, including periodontics. We understand that dental procedures can be stressful, and we do our best to ensure that you have a comfortable experience. Our goal is to maintain your oral health and to prevent disease before it starts. We are experienced in the prevention and treatment of periodontal disease and are ready to help you keep your smile in tip-top shape.
Contact Bright Smile Family Dentistry Today
If you are experiencing symptoms of periodontal disease or if you are looking for a dentist to care for your teeth and gums, please contact us today. We can schedule a consultation and answer any questions you may have regarding your oral health.
To Schedule Your Check-up and Cleaning, Contact Us Today!