Skip to Content
Cosmetic Dentistry in Edmond, OK
Cosmetic and Family Dentistry in Edmond and Oklahoma City Metro
Cosmetic dental treatments repair unwanted stains, cracks, gaps, and chips in your teeth. Bright Smile Family Dentistry provides high-quality cosmetic dentisty services in Edmond and Oklahoma City Metro, if you're unhappy with your smile. Cosmetic dentistry is often a personal, important decision that will have a lasting effect on your smile, overall appearance, and self-esteem. Contact our dental team today to find the perfect cosmetic dentistry treatment for your needs.
Cosmetic Dentistry Services
If you are interested in cosmetic dental work in Edmond, Bright Smile Family Dentistry offers the following cosmetic dental services to our patients:
Porcelain Inlays and Onlays
If you're looking for a way to replace your older fillings, inlays and onlays are an excellent choice. They preserve your healthy mouth tissue while replacing decayed tooth tissue. The cosmetic look is natural and boosts your smile. Inlays are permanently cemented into the tooth, while onlays repair the cusp's interior and extend over the sides of your teeth.
Tooth-Colored Composite Fillings
Slightly damaged teeth and small cavities can be repaired with tooth-colored fillings. Made of composite resin material, a tooth-colored filling is customized to the natural color of your teeth. The restoration is metal-free, so your teeth won't be more sensitive to temperature.
Teeth Whitening
If your teeth are stained from dark foods and drinks, teeth whitening is an excellent treatment for you. We'll help restore your youthful glow with professional-grade whitening treatments. Teeth whitening treatments can make your teeth up to eight shades brighter in a few treatments.
Porcelain Dental Veneers
Veneers are thin ceramic shells customized to the front of your teeth. Porcelain veneers help repair discolored fillings, chips, cracks, deteriorating teeth, stains, gaps, and slightly crooked teeth. You'll get a clean, natural look in one visit. Maintenance is simple if you routinely visit the dentist and maintain proper oral hygiene.
Esthetic Bridges
A dental bridge can be cosmetic because they are both functional and boost the look of your smile. When teeth need a stable environment following tooth loss, a bridge is a perfect choice to repair discomfort and misalignment. We ensure your dental crown matches the color of your other teeth and is free of cracks or chips.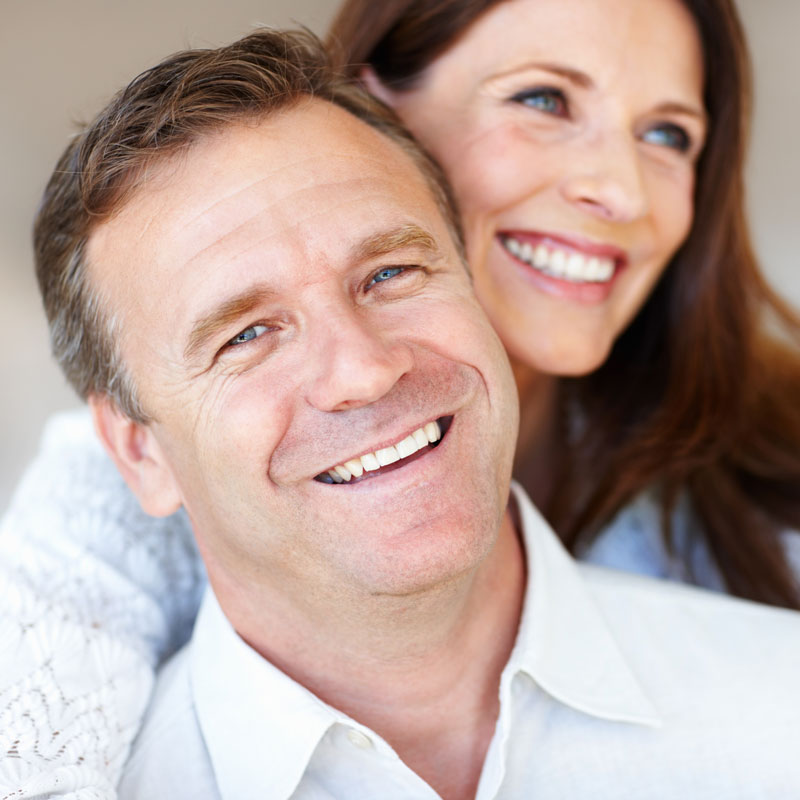 How Our Edmond Cosmetic Dentists Can Brighten Your Self Esteem
Gaps, chips, and discoloration lead many people to hide their smiles. Our cosmetic dentistry services treat a wide variety of dental problems, including:
Misaligned teeth
Unattractive spaces between teeth
Overbites and underbites
Chipped or cracked teeth
Uncomfortable dentures
Contact Bright Smile Family Dentistry Today
We've spent years helping hundreds of Edmond and OKC metro patients achieve the smile of their dreams with cosmetic dentistry. We aim for a stress-free and comfortable experience for every patient. We also work to understand individual wants and needs to give you the best smile. As always, if you're prone to anxiety at the dentist, we're one of the only board-certified IV sedation dentists in Oklahoma City. Your perfect smile is only a treatment away with our top-notch cosmetic dentistry. Contact us today to schedule an appointment.
To Schedule Your Check-up and Cleaning, Contact Us Today!