Skip to Content
Beyond the Cavity: 4 Symptoms of Toothaches and Tooth Pain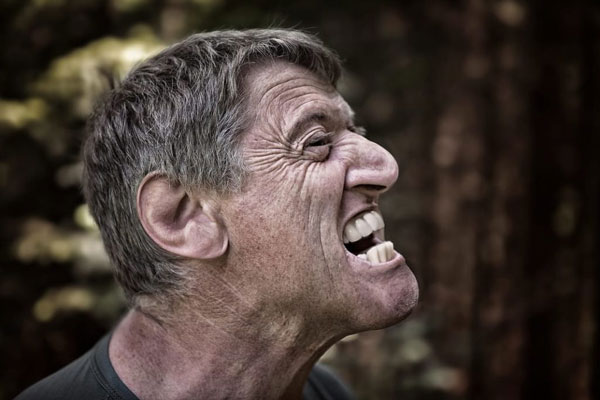 If you've ever had a toothache, you know that pain cannot be ignored. Tooth pain is not likely to go away on its own, and if you wait too long, you could be making a small problem much worse.
However, contrary to popular belief, the pain you're experiencing may not always be a cavity, and may be caused by another method.
These Four Oral Conditions Could Be the Cause of Your Toothache:
Tooth Pain Symptom #1: A Crack in the Surface
If your tooth pain is severe when you bite down, you may have a cracked or broken tooth. When your tooth's enamel is cracked, the pulp can be exposed to harmful acids and chemicals, causing pain and infection. You may need an extraction, root canal, dental crown, or another dental service performed if the crack in your tooth is deep.
Tooth Pain Symptom #2: Periodontal Disease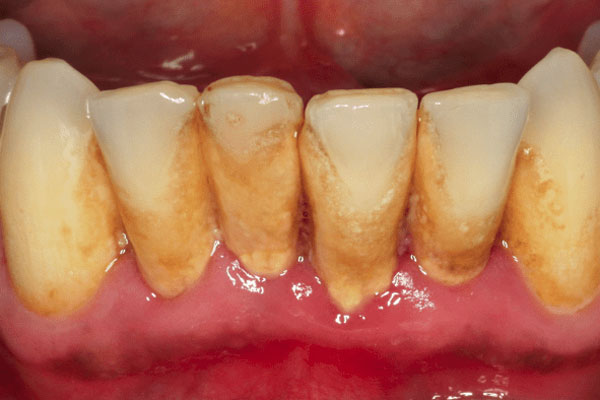 Periodontal disease (types include periodontitis and gingivitis) is a gum infection that can cause serious damage. and if not treated, destroy the jaw bone.
Periodontal Symptoms
Besides toothache, periodontal symptoms include:
Loose teeth
Tooth loss
Tender or receding gums
Periodontal Disease Treatment
Treatments include professionally cleaning around the teeth to prevent further bone damage. Advanced cases may require surgery.
Tooth Pain Symptom #3: Pain From a Lost Filling
Whether something you ate pulled the filling out, it wasn't properly put in initially, or is causing decay, Your fillings are not meant to last a lifetime. Any lost filling can create a space that allows infection to develop. When the filling is gone, the tooth's interior is exposed. Teeth nerves may become irritated by cold, food, or other stimuli.
Lost Tooth Filling Pain Treatment
Since the shape of the tooth may have changed, Bright Smile may remove any decay, and place a new filling. All cases are different, and before any procedure is performed, Bright Smile staff will walk you through the next steps.
Tooth Pain Symptom #4: Tooth Decay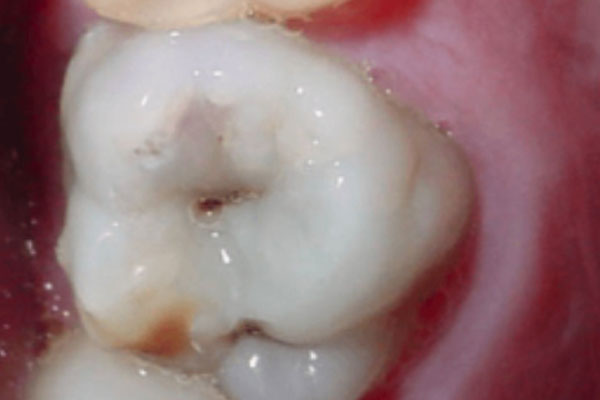 If tooth decay or plaque builds up on your teeth, it can damage the surface of your enamel or go deeper into the pulp. Toothaches can also cause other issues, such as sensitivity to temperature or difficulty chewing. If your tooth pain is accompanied by a fever or swelling, you should call Bright Smile quickly – we offer emergency dental services and may be able to see you as soon as possible.
If your toothache persists, contact Bright Smile Family Dentistry ASAP!