Skip to Content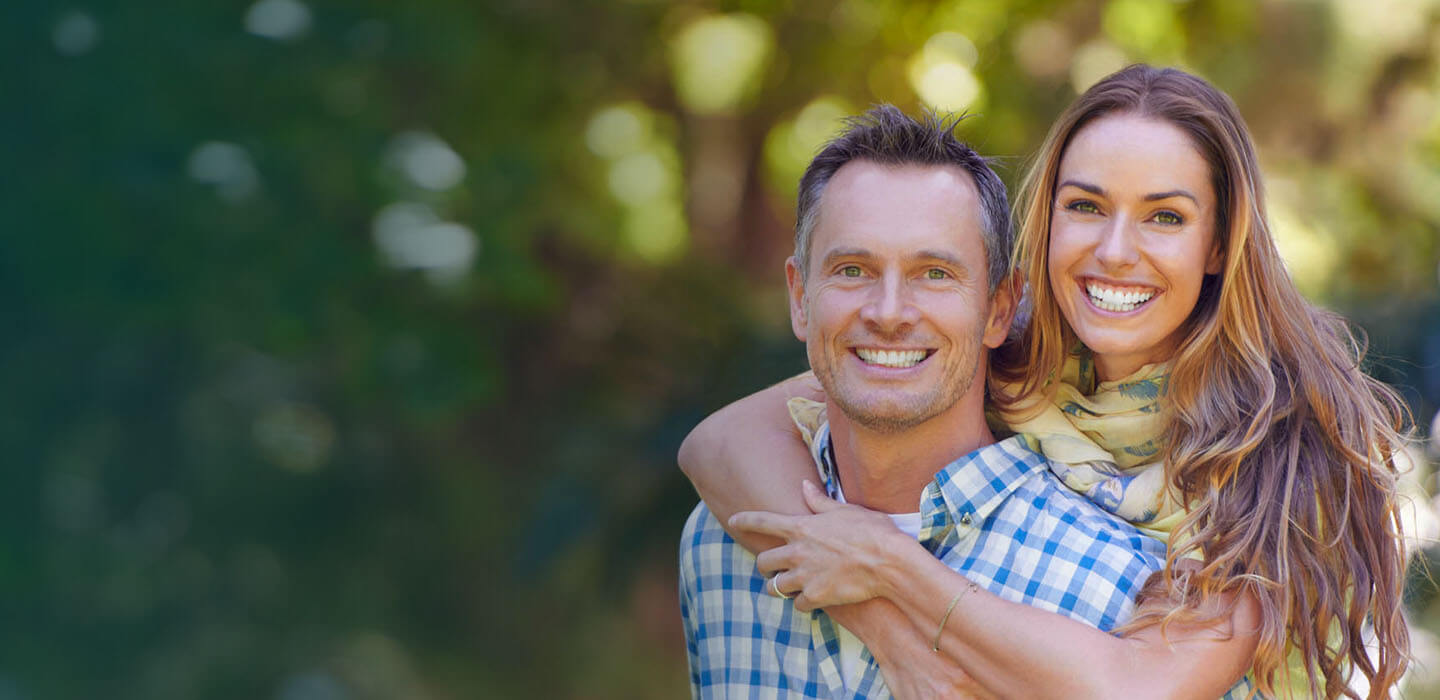 Professional Dental Care for the Entire Family in Edmond, OK
Bright Smile Family Dentistry Services
We will help you get a happy, healthy mouth, from routine check-ups and cleanings to complex restorative procedures. Our services include: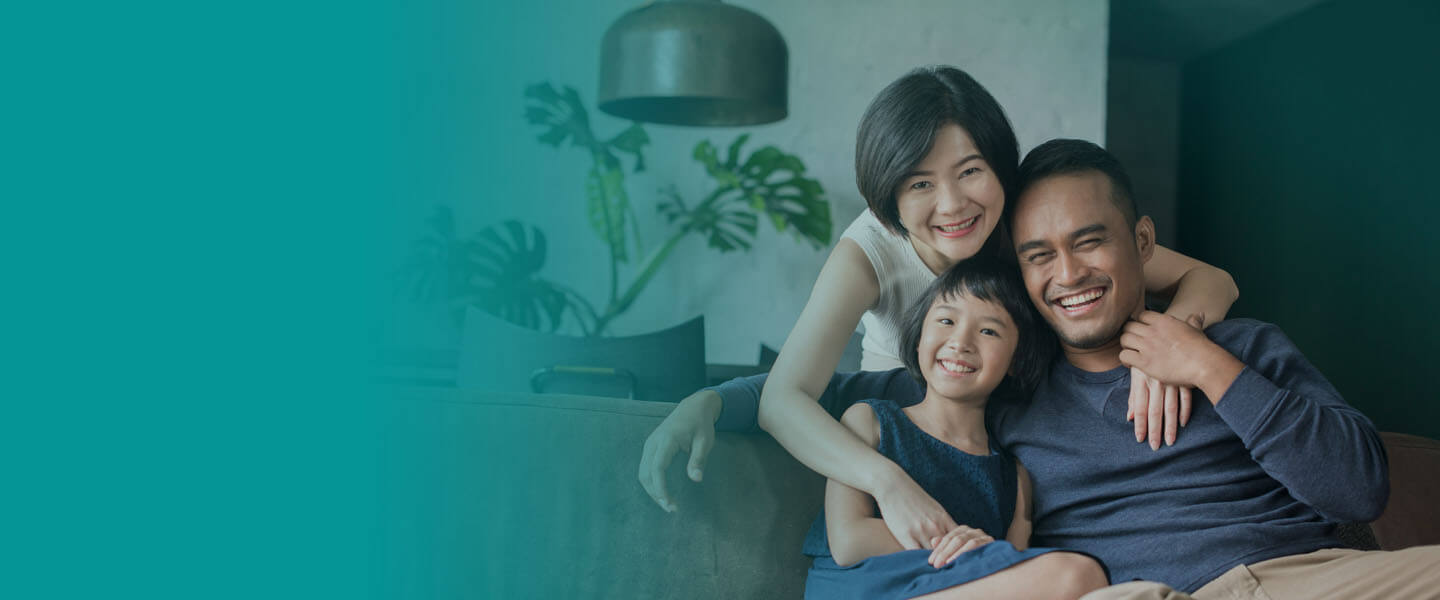 Comprehensive Family Dentistry
Welcome to Bright Smile Family Dentistry! Your comfort and health are our top priority. As a family dentist with a friendly and knowledgeable staff, we're here to address your concerns and tend to your dental needs. We understand your family's dental health is an essential part of your overall well-being, so we will help eliminate any fears you have with a comfortable environment by offering IV sedation. When you have a medical emergency, we're known for responding quickly and efficiently. Check out our specials for unique discounts for our superb dental services. Contact us for a routine appointment, cosmetic dentistry, emergency services, and more.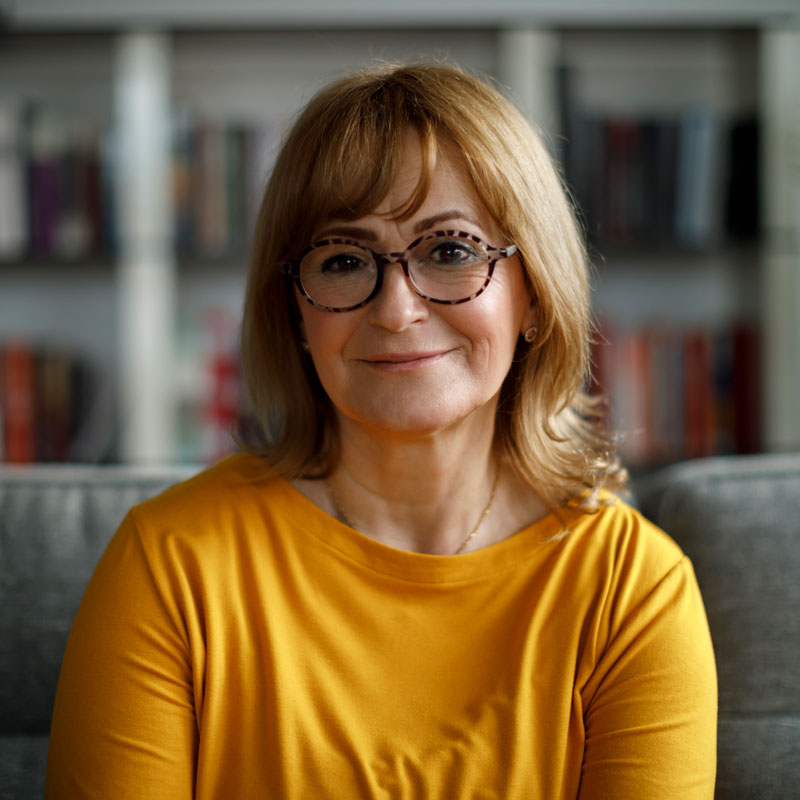 Emergency Dental Care 24/7
When a dental emergency occurs at night or over the weekend, you need help fast. Many dentists in the Edmond and Oklahoma City Metro are not open on weekends, leaving you uncomfortable or in pain. Delaying treatment could worsen the problem, causing more pain to your mouth and wallet. Bright Smile Family Dentistry's dentists are on-call 24 hours per day. Contact us immediately, and we will help treat your problem.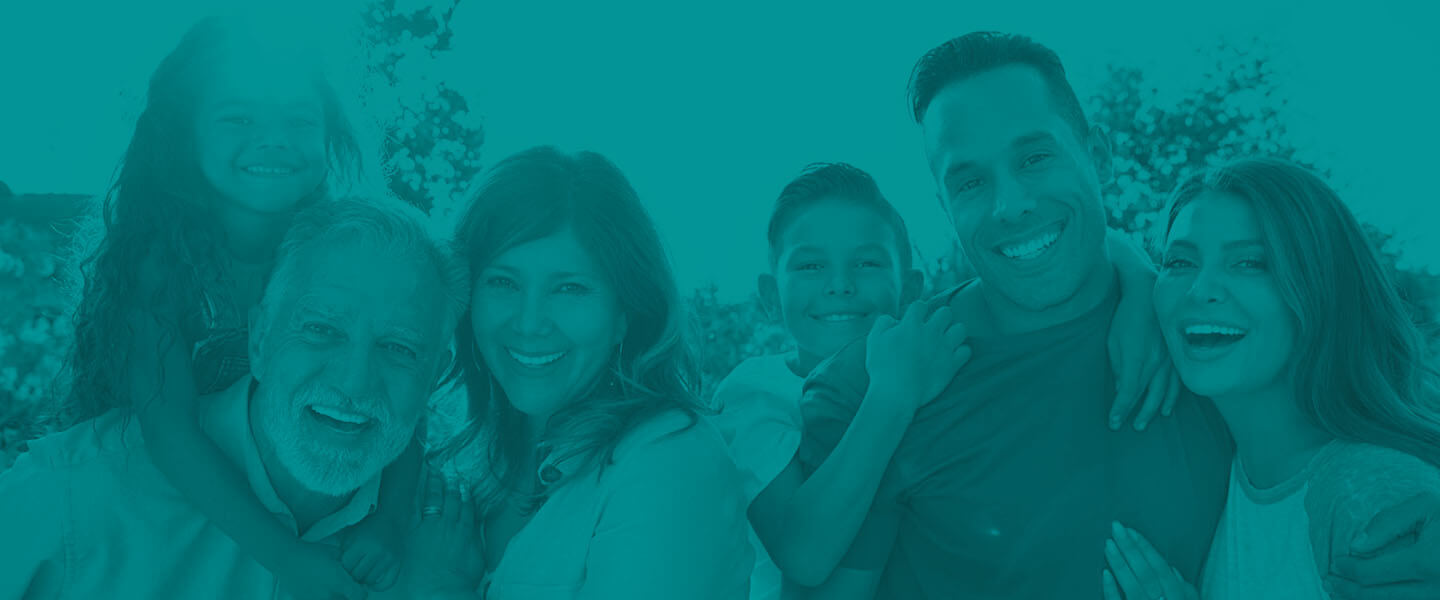 Advanced Dental Care in Edmond, OK
From our innovative IV sedation therapy and digital X-rays to teeth whitening treatments, our dental team is here to provide you with advanced dental care. We offer the most innovative and comfortable ways to perform dental treatments and cleanings, from pediatric dentistry to senior dental care. We're your one-stop-shop for all dental needs in Edmond and Oklahoma City Metro.